Excellent, inspiring learning atmosphere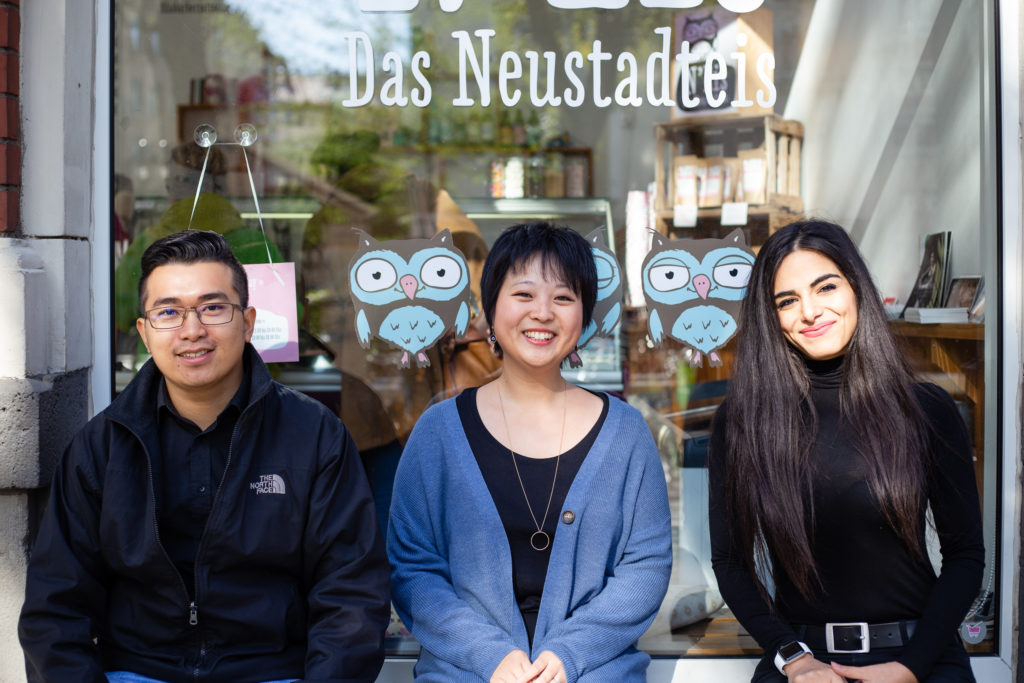 A "lively academic culture" and "creative unrest" pulse through the streets of the campus at the Johannes Gutenberg University Mainz. Discussing the issues of the day, reflecting on society's current problems, seeking solutions and developing plans for the future: the University has set itself the challenge of forging a bridge between scientific knowledge and life out in the real world.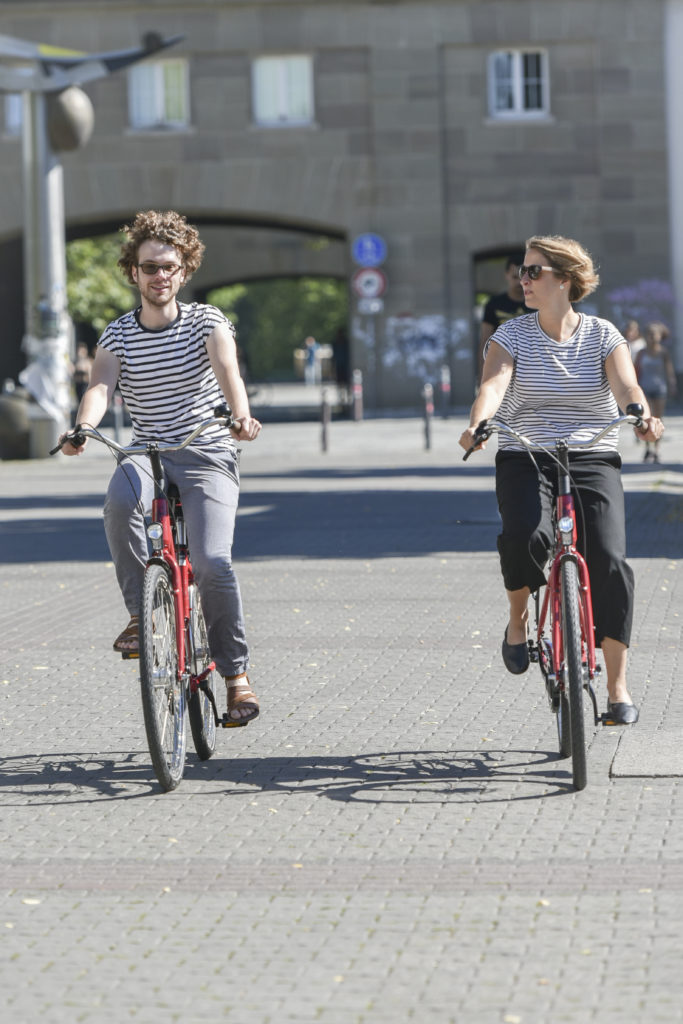 Active free time on campus
As one of the few campus-based universities in Germany, the Johannes Gutenberg University Mainz provides many opportunities for keeping active during your free time – in the orchestra of the Collegium Musicum or the EuropaChor Academy, in the many courses offered by the University Sports League, theater groups and the movie club, or as part of the many student initiatives. An annual high point in the student events calendar is the AstA summer festival, which attracts thousands of partygoers to the campus. And for those who prefer something more tranquil, the botanical garden provides an oasis of serenity and relaxation.
Activities and attractions in Mainz
There are numerous festivals and celebrations in Mainz like the annual wine market, the Midsummer St. John's Night Festival (Johannisnacht), carnival or the Christmas fair. Every season has its special event. In the summer, the Rhine Beach is the perfect place to enjoy your time away from studying. Sand, palms and the cool waves of the river offer the right ambience for sunbathing, beach volleyball and water sports. Numerous running and cycle-tracks, 4 swimming pools as well as golf and soccer clubs mean there is something for every sports fan. At night Mainz offers a variety of clubs and everything from a more upmarket bar to something a little more rustic. Fine quality theater, ballet and opera productions are performed in the "Staatstheater" (State Theatre).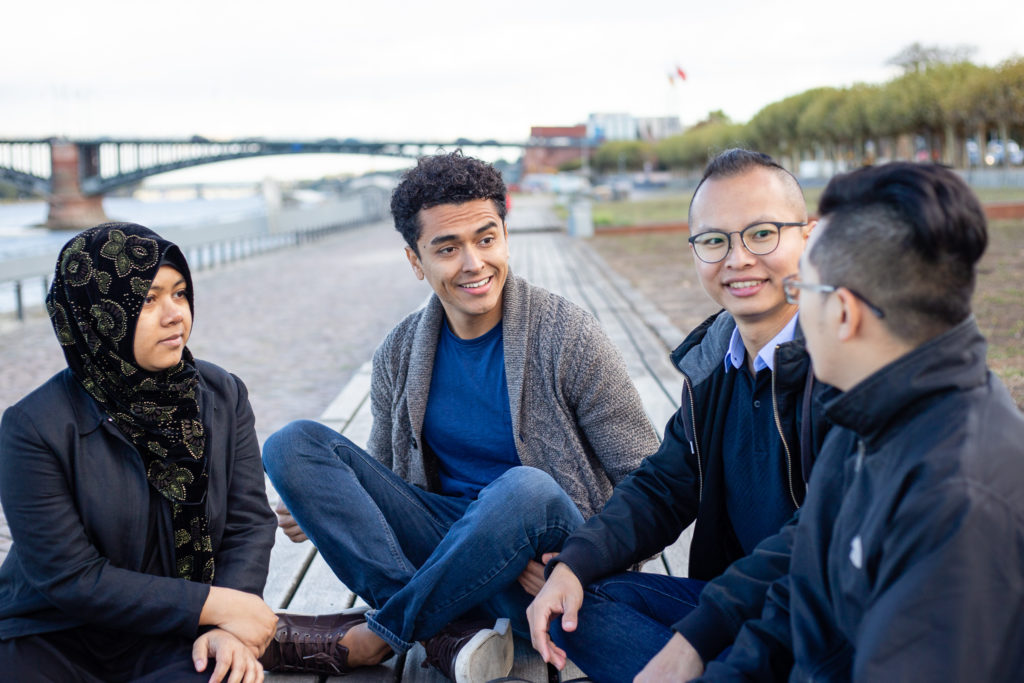 Living in Mainz
Several amenities for students, the wide range of the semester ticket which is included in the student identify card and numerous shared houses or apartments as well as rooms in student housing make life good and affordable.