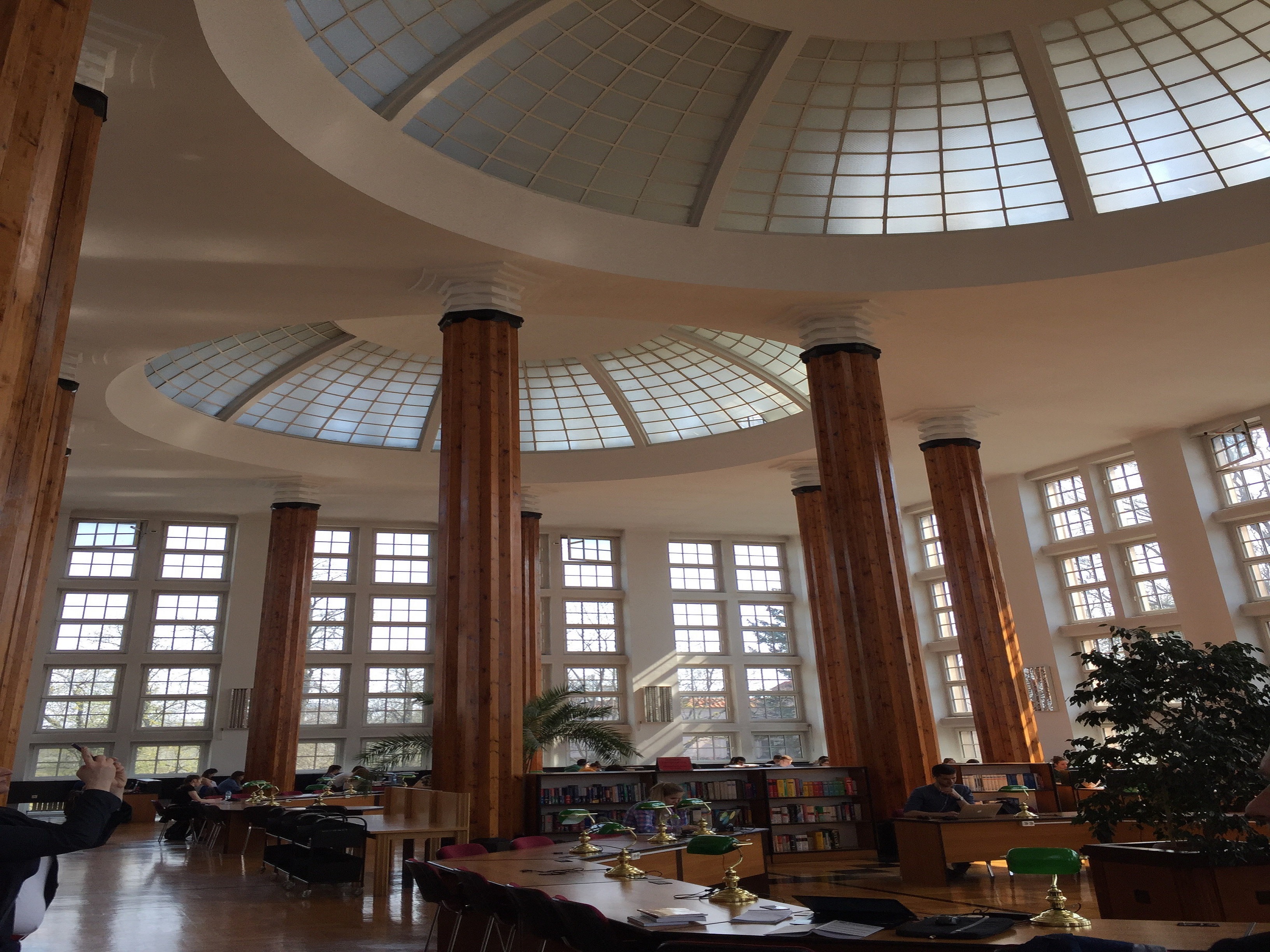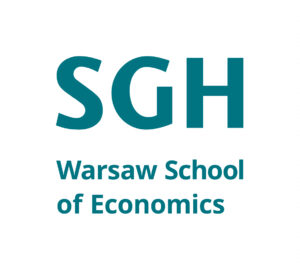 Partner university: Warsaw School of Economics (SGH)
SGH Warsaw School of Economics is Poland's leading university of economics and management
SGH was founded in 1906 by August Zieliński as Poland's first university of economics.
About 13700 students are enrolled at our School in bachelor and master degree programmes, over 700 are studying at the doctoral level and over 4900 are completing other postgraduate courses. SGH employs over 790 teaching and research staff.
CEMS Masters in International Management programme taught at SGH is ranked in the top 5 worldwide (edition 2015).
In the opinion of journalists of the Polish edition of Newsweek, among all Polish universities it is SGH that gives its graduates the greatest chance of finding a good job.
According to independent surveys alumni of the SGH Warsaw School of Economics have the highest salaries among graduates of Polish universities.
SGH students represent almost 60 countries.
For more information about SGH, please visit http://www.sgh.waw.pl/en/Pages/default.aspx
Source: SGH website, April 2018. http://uczelnia.sgh.waw.pl/en/university/information/Pages/default.aspx