Starting in fall 2010, the Johannes Gutenberg University Mainz offers a two-year masters program in
International Economics and Public Policy
.
The program aims at preparing the next generation of leaders to deal with the design and implications of government policies in various contexts, placing emphasis on the consequences of economic globalization. The MIEEP offers a sound training in economic theory and econometric techniques, enables students to critically discuss the modern academic literature, and encourages them to apply their knowledge to relevant issues in business and economic policy. To gain professional expertise, students are supported in completing an internship. This is possible through a strong network with top partners. Furthermore the Rhine-Main area with its great infrastructure is the place of business for many successful companies which may become future employers.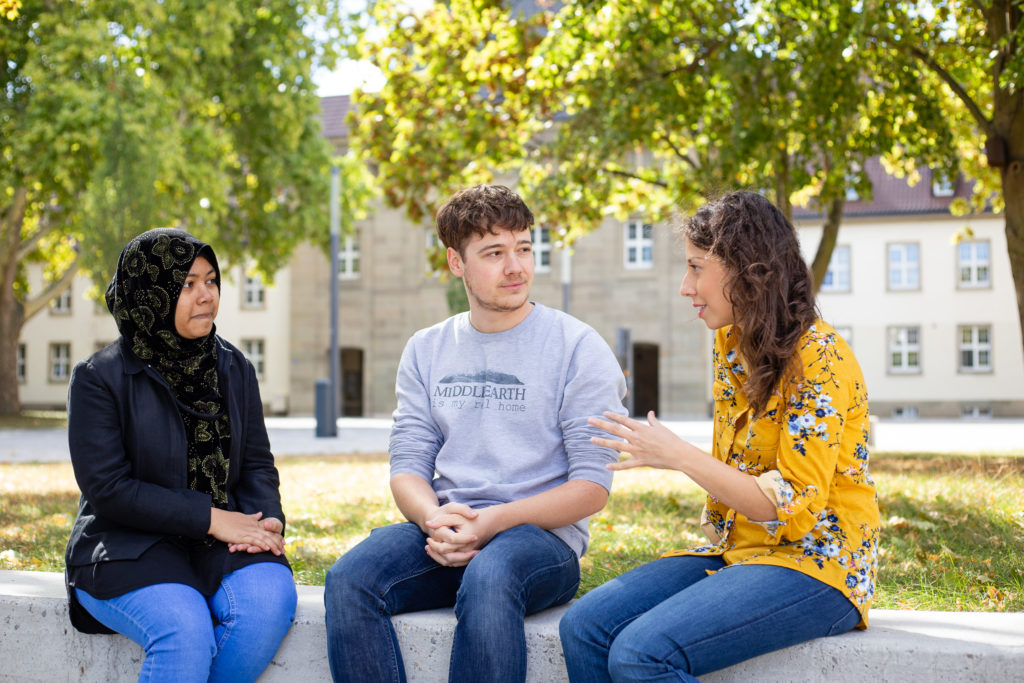 The young, motivated academic faculty in Mainz is well-anchored in the scientific community, visibly participates in both academic and public discussions, and is committed to convey up-to-date economic knowledge to its students.
Graduates of the program will be prepared for career opportunities in global business, administration, international relations, (political) management consulting companies and government. The program may also serve as a starting point for an academic career. All courses are taught in English and the program explicitly addresses an international audience.
Prof. Dr. Philipp Harms
Chair of International Economics
MIEPP Program Director
Dr. Miriam Kohl
MIEPP faculty
Prof. Dr. Daniel Schunk
Chair of Public Economics
MIEPP Program Director
Dr. Katharina Hartinger
MIEPP faculty